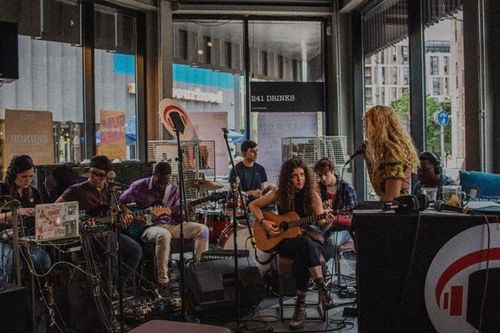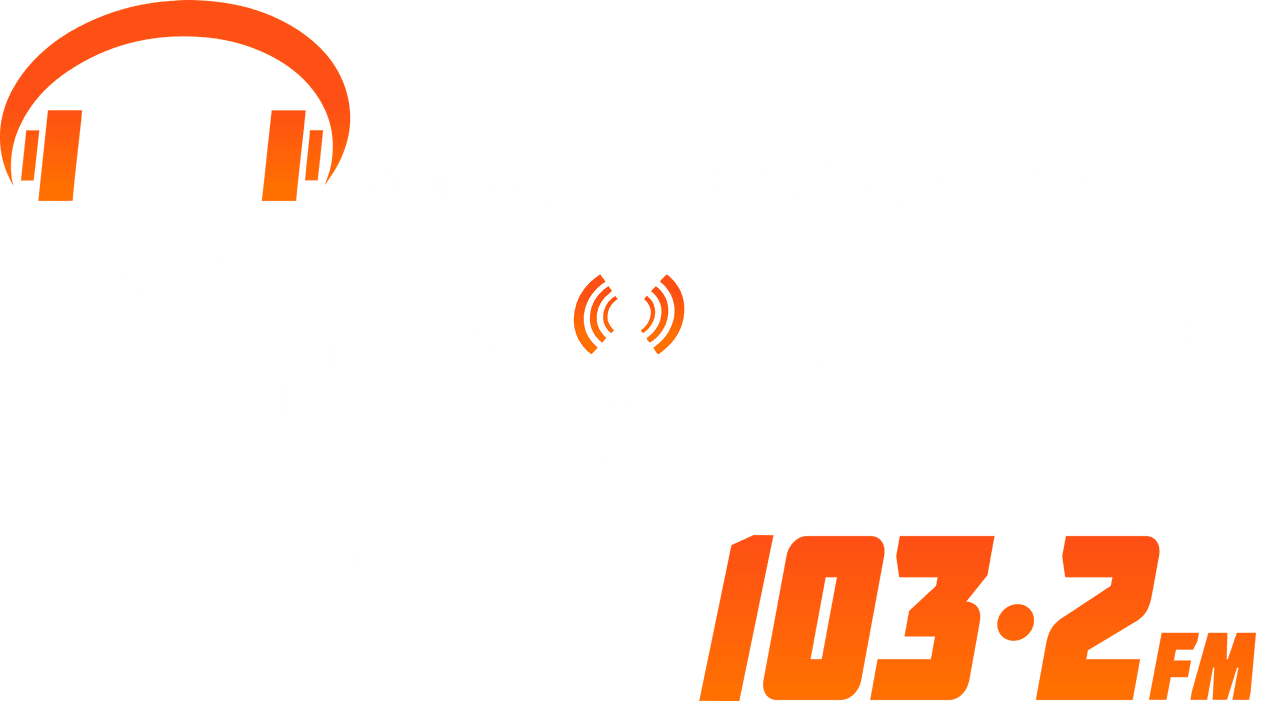 Your local station. Your voice.
We're a community radio station broadcasting from Royal Holloway.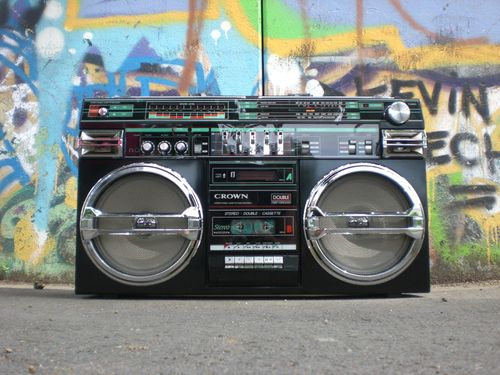 Hi there, we're Insanity Radio.
Part of Royal Holloway Students' Union, our mission is ultimately to make student life better at Royal Holloway - but we also look beyond Royal Holloway and into the local community.
We do this by broadcasting locally on 103.2FM, with a wide variety of shows presented by students and others living locally, and reaching out into the area surrounding the University campus. You'll find us at:
Big events happening on campus, like Fresher's Week and Summer Ball

The scene of breaking local news stories

Music festivals - our music team attend festivals of all sizes, from Reading Festival to the Egham Royal Show

Royal Holloway's Open Days

Local schools and youth groups, hosting training workshops for young people interested in the media industry
We're led by students at Royal Holloway. We elect our Station Managers each year, who are supported by a team of alumni who work in the radio industry and beyond.
Insanity is open to everyone! We encourage students, and anyone who's interested in a career in media, to apply for radio shows at the start of term. Our experienced team are here to train you on everything you need to know, you don't need any prior experience!
There's lots going on behind the scenes too, and we're always looking for new volunteers to join our teams!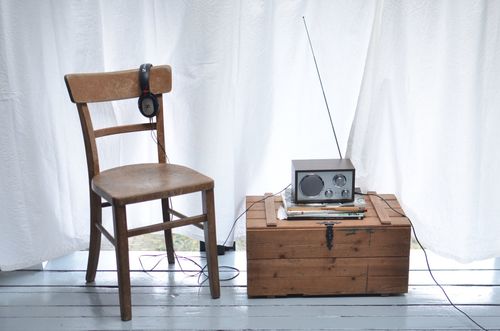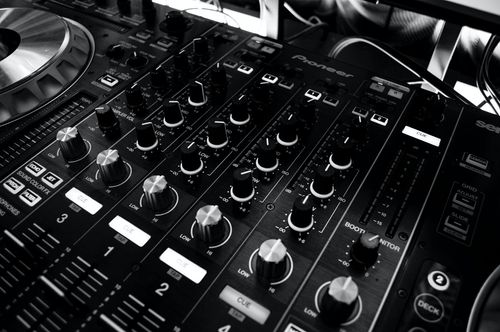 Music is at the heart of what we do. Tune into Insanity Radio on a Friday or Saturday night and we've got prinks covered.
We work closely with Royal Holloway Students' Union; many of our DJs are also residents at the Students' Union and Medicine.
We're always looking for student DJs to join our team, either as the occasional guest or as a resident.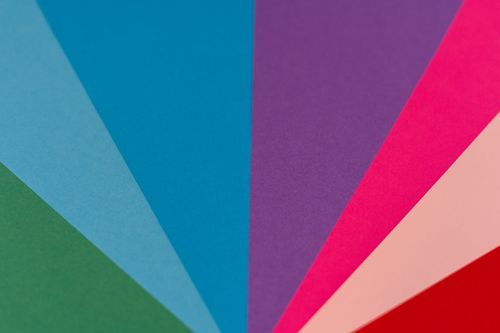 If you're looking to apply for a radio show, or join a team, click the button and fill out your details.
Keep scrolling to read more about the application process…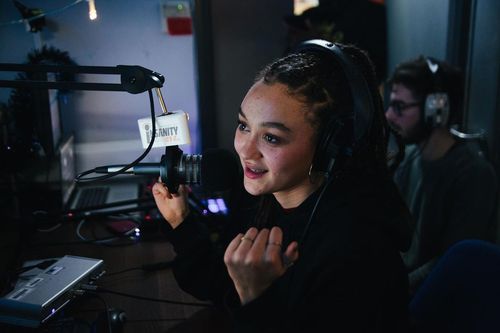 We've improved our application process this year to make it more accessible to all
Fill in the application form
Attend an interview and pitch your show to us
Purchase your Insanity Radio membership
Sign up for training
Attend the October General Meeting
Present your first show
Keep scrolling to find out more about our off-air teams…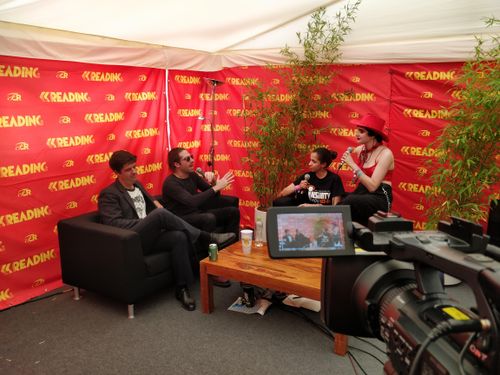 Producers are the unsung (well, often-sung) heroes keeping Insanity Radio tied together.
If you want to get involved with the making of radio programmes and podcasts, without necessarily presenting them, join the Production Team.
The role of producer varies masively depending on the programme. From helping plan shows and pick music, to coordinating guests, to running the mixing desk in the studio, there's always an opportunity to try something new.
Pictured: members of the Production Team and Music Team at Reading Festival 2019.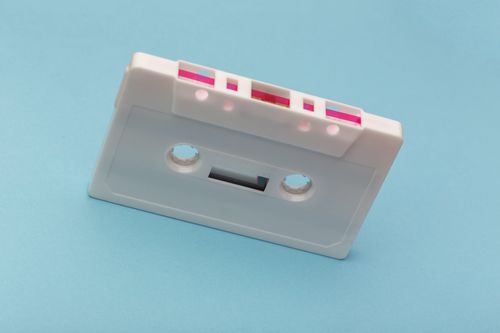 We're pretty much here for the music.
The Music Team keep our playlists fresh and filled with songs that students are listening to.
We also go to festivals and review gigs and new music for the Insanity Radio website.
If you've got a good ear for any genre, we want to hear from you.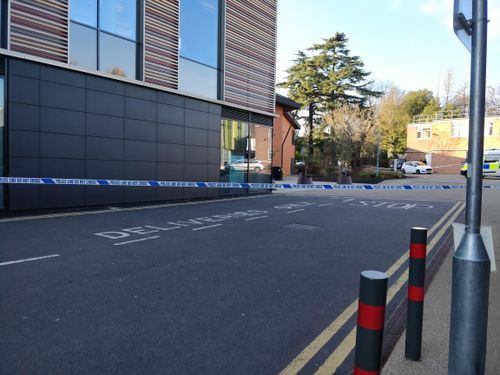 Whether there's campus occurences, local developments or breaking national headlines, the Insanity Radio News Team keep Egham and Runnymede informed about what's going on in the local area. Get in touch if there's something you think has been missed by traditional outlets.
Our Marketing & Events Team plan and coordinate all Insanity Radio events, like our radio outside broadcasts and Students' Union club nights.
We also work closely with the Community Team to put on workshops at schools and youth groups.
We also look after the station's social media accounts, and work with the Head of Advertising and Promotion to find event sponsorship and advertisers.
Community is at the heart of Insanity Radio.
We work as hard as we can to stay relevant and independent. The Community Team run workshops and classes for people of all ages, interview interesting local personalities on the weekly 'Community Hour' show, and represent Insanity Radio at local events.
Our goal is to provide media experience to anyone who wants it, regardless of age, background or experience.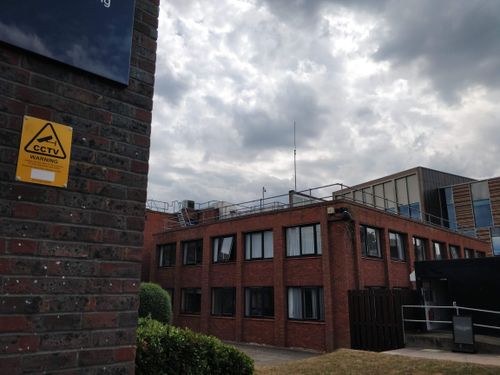 Engineering & Technology Team
The station's Engineering & Technology Team, or 'Tech' Team, keep the lights on the front of the transmitter green, and the bytes flowing on our website.
If you like to tinker with sound, electronics, or software (or both), the Tech Team is for you.
Pictured: Insanity Radio's FM transmitter at the Arts Building on the Royal Holloway campus.